About us
Our value,
our team
30 years looking towards the future
The value of our company is in our team, in people, their creative talent and their ingenuity; and the technological knowledge that we use to manufacture custom roll forming lines. We have spent the last 30 years converting our expertise into unique solutions, providing a response to suit the needs of each customer. With effort and involvement we take on the future and become essential to our own success and that of our customers.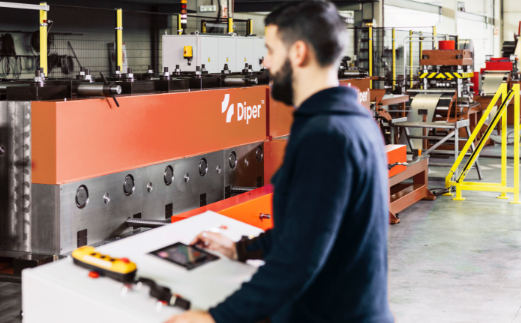 We are
Expert
Committed
Responsive
Dynamic
Committed to our environment
Our machines, in addition to being efficient at production level, are respectful of the environment. Because being responsible with our environment is part of how we work and who we are.
Our technology
The fusion that make us experts
Our quality lies in our teams: our technological equipment and our human team. Because we have one of the best equipped production centres at international level. We are committed to ongoing R&D&I and are experts in thinking up the most suitable roll forming line for each customer, always with the confidence of being Diper.
See more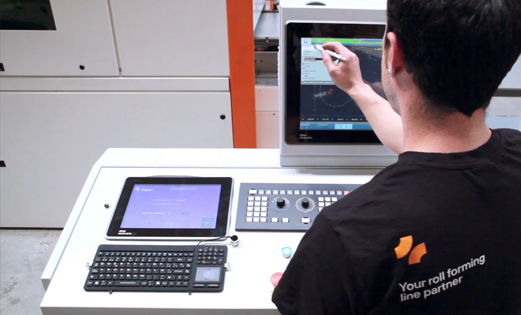 Do you want to find out more about our roll forming lines?