Roll forming lines
Passion for finding tailored solutions for every customer
We design and manufacture complete roll forming lines with all peripherals:
Coil loaders
Single or double decoilers
Straighteners
Coil splices
Cyclical feeders
Presses
Laser cutting systems
Cutting trolleys and fixed or moving punching machines
Folding machines
Bending machines
Drainage systems
Shaping rollers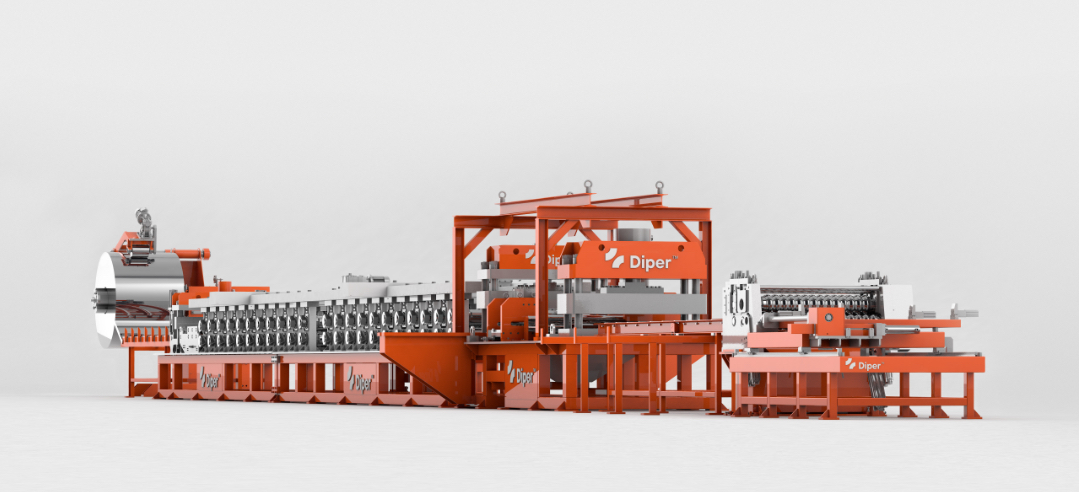 Find out more information about the components of the line by hovering over the numbers.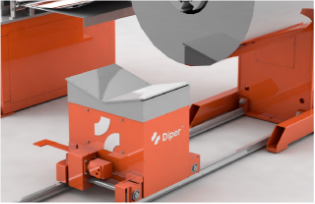 Coil loaders
Designed for different capacities and aimed at optimising resources and times in the manufacturing process.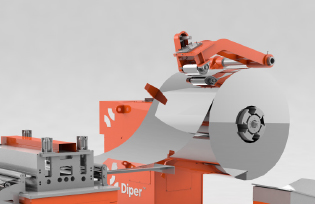 Decoilers
From the simplest to the most complex, fully automated and with quick coil changes.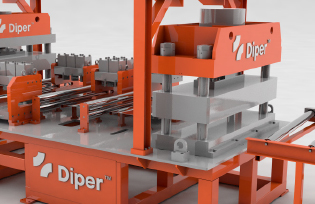 Press
Hydraulic presses with flexible punching systems for different production needs.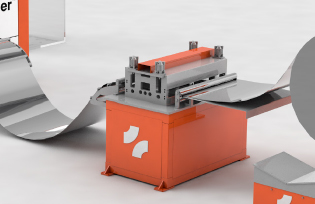 Feeders
Maximum precision in punching machines thanks to our Diper feeders.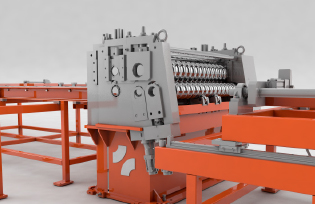 Bending machines
Different systems tailored to production needs and integrated into the manufacture line.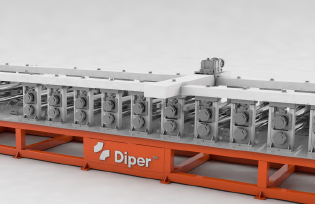 Roll forming machine
A whole range of roll forming systems fully tailored to the customer's needs.
Do you want to find out more about our roll forming lines?