Lines for energy and solar
Giving the future light and energy
Giving the future light and energy
We create roll forming lines for cable trays, structures for solar panels and boxes for luminaires, fluorescent tubes and LEDs. Whatever your business, we've got a line for you.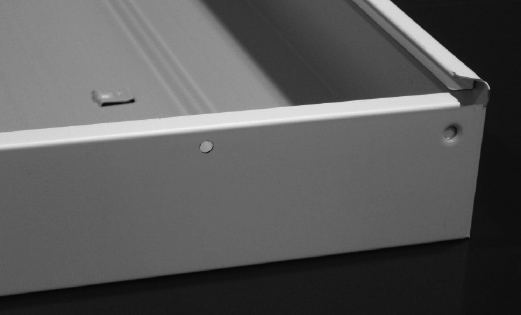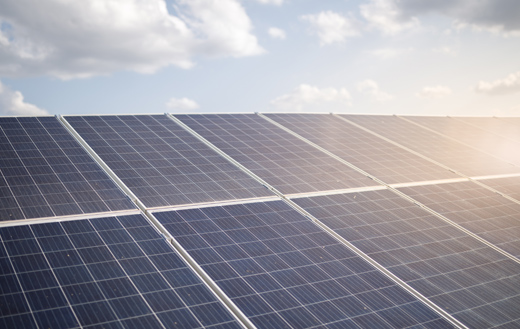 Solar structures
Manufacture lines for profiles for solar panel structures:
Flexible punching system for a wide variety of punching possibilities along the length and width of the profile.
Flexible roll forming with automatic movement of rollers or interchangeable cassettes.
Automatic withdrawal and stacking systems integrated in the process.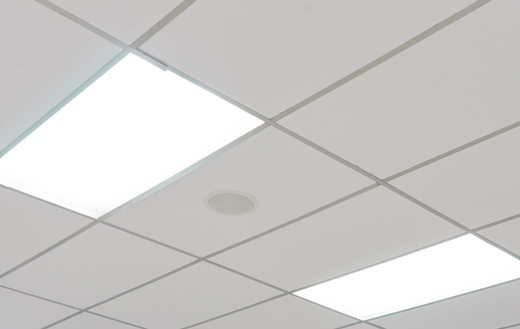 Luminaires
Manufacture lines for boxes, reflectors and transverse louvres for luminaires.
Roll forming system with extendable heads for manufacturing boxes with different widths.
Folding and punching systems integrated in the line.

Electrical assembly
Manufacture lines for cable trays:
Flexible roll forming systems to be able to manufacture trays with widths between 100 and 600 mm and heights between 30 and 80 mm.
Punching with a mechanical press integrated in the manufacture line.
Manufacture lines for terminal blocks:
Roll forming systems with interchangeable cassettes and with various trains of rollers fitted in the same cassette, to manufacture different profiles without changing the rollers.
Do you want to find out more about our roll forming lines?