Our technology
Creativity and engineering, a winning combination
At Diper we are technology
Technology is in our DNA. With an innovative vision, at DIPER we use digital tools to provide a product that suits your needs.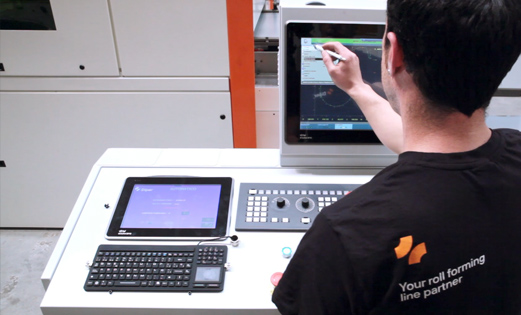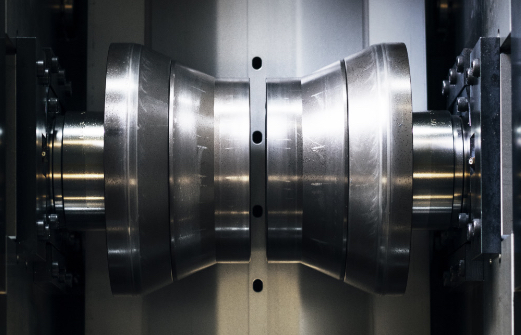 Roll forming systems
Depending on the production needs and the customer's profitability goals, at Diper we offer different roll forming solutions determined by the type of profile to be made, the productivity and the flexibility required.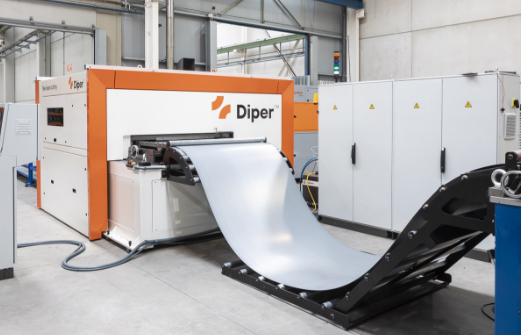 Laser cutting systems
Fibre laser cutting system starting with the coil, perfect for ongoing and automatic production, fully integrated in the manufacture line.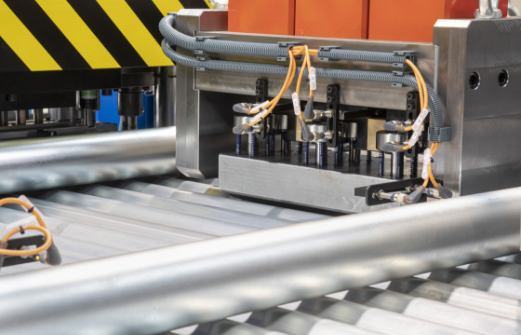 Flexible punching systems
Depending on the production speeds needed and the tolerances in the positions of the holes, we design and provide the most suitable punching machine system, whether before or after the roll forming.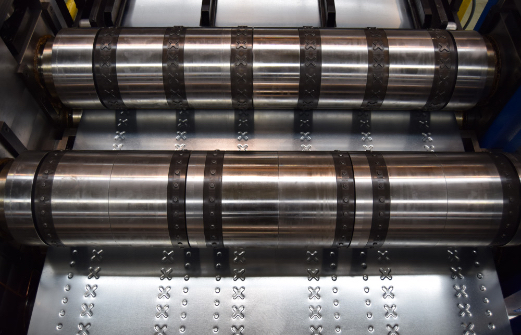 Integrated in-process systems
Throughout the years, our high level of specialisation at Diper has enabled us to develop complete solutions for our customers, thus manufacturing not only roll forming lines, but also integrated production processes to create the finished product.
Do you want to find out more about our roll forming lines?