Services
The fusion that make us experts
Your partner for the future
We are constantly evolving, opting for new technological systems that provide greater productivity, versatility and efficiency so that your experience with us is fulfilling and lasting.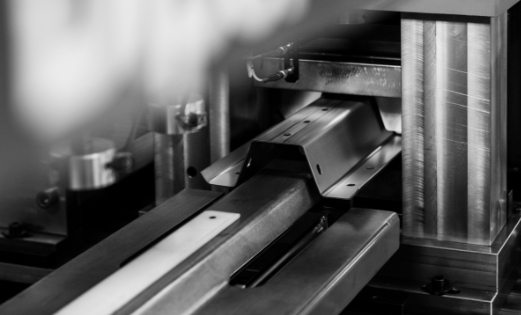 How will we do it?
Creativity and engineering are the sparks that fire up our ability innovate and the talent of our people is what makes it possible.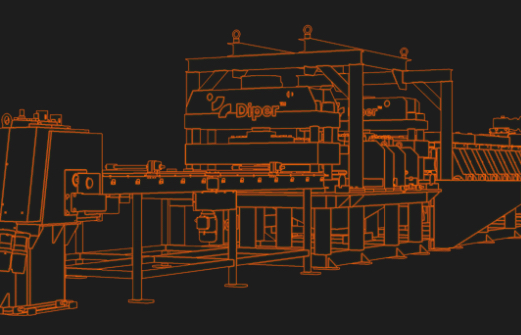 Technical design engineering
Where we transform ideas into precise and effective solutions by designing each of the parts that form the production line.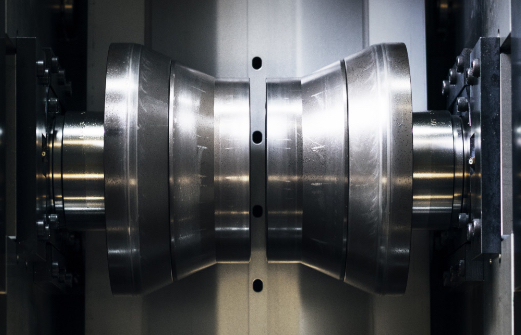 Machining
Where we manufacture the core of our lines, transforming the steel into the rollers that comprise the end product.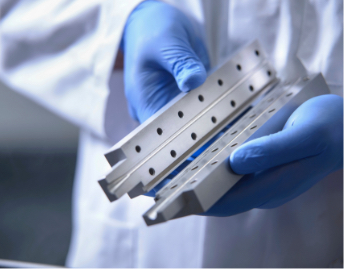 Diagnosing needs and solutions
Based on the samples or drawings of the profiles and the conditions agreed with the client, we design, in each case, the most suitable roll forming line or machine, which may be from one single machine to a completely automatic system to obtain finished parts.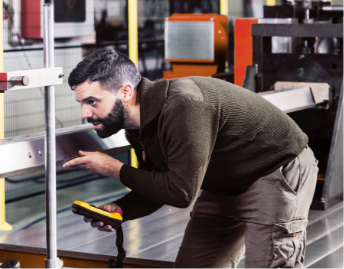 Fine-tuning
At our facilities, we perform the assembly, adjustment, checks and fine-tuning of all the products that we manufacture, so they reach our customers fully finished and tested for top performance.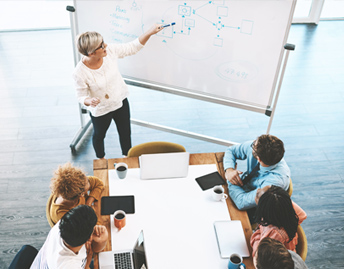 Technique assistance and training
Our technical service offers the customer continuous support, quickly and efficiently attending to and solving any incidents that may arise.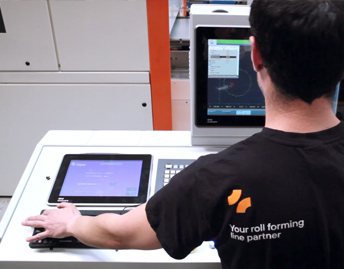 Safety and quality
Our responsibility in terms of who we are and what we offer is a key value that allows us to offer reliability and safety, accompanying our customers in their search for the best solution, and providing something more than just a product: quality, a long-term relationship and experience.
Do you want to find out more about our roll forming lines?