Roll forming systems
Giving shape to every challenge
Roll forming
Depending on the production needs and the customer's profitability goals, at Diper we offer different roll forming solutions determined by the type of profile to be made, the productivity and the flexibility required:
Automatic extendable heads characterised by their two sections of overhanging rollers that are moved closer or further away for roll forming edges with different widths.
Reversible heads in which the sections of overhanging rollers facing each other can be interchanged or turned around, enabling quick changes for different shapes at the ends of the profiles.
Interchangeable cassettes in which each roll forming train is fitted on a platform that is connected to the bedplate by a quick connection coupling, making it possible to change the profile to be manufactured quickly and easily.
Traditional roll forming with high production for the manufacture of one single profile. By changing the rollers, different profiles can also be manufactured.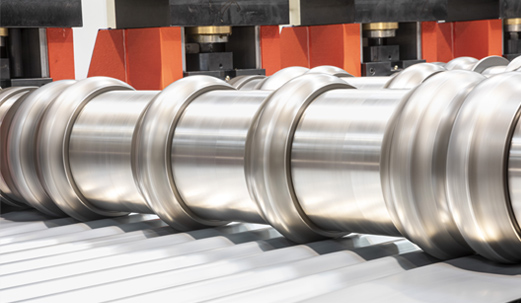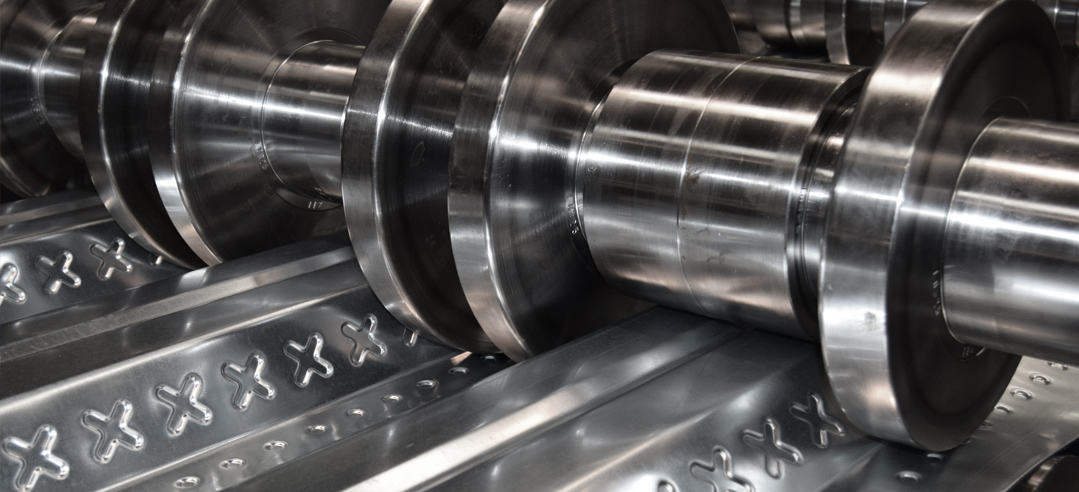 Do you want to find out more about our roll forming lines?