Lines for automotive and road equipment
Equipping the roads and vehicles of the present and the future
Equipping the roads and vehicles of the present and the future
We create custom profile manufacture lines for the motor vehicle and road equipment industry. Whatever your business, we've got a line for you.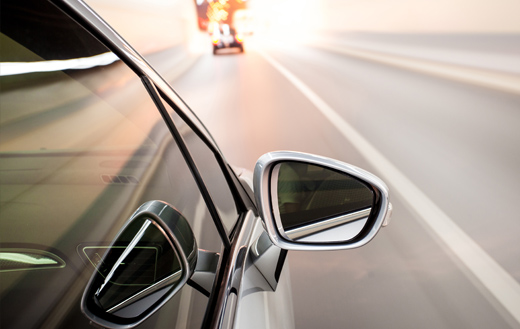 Automotion
Manufacture lines for profiles for the motor vehicle industry:
Bodywork structures (sills, reinforcements, trailers, panels, etc.)
Window frames and guides.
Runners for seats and doors.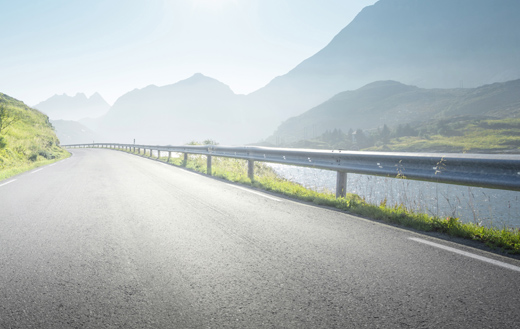 Road guard rails
Manufacture lines for profiles for road guard rails:
Bands of up to 800 x 4 mm.
Flexible punching systems with retractable punches.
Automatic withdrawal and stacking equipment.

Soundproof panels
Manufacture lines for profiles for soundproof panels:
Smooth or microperforated belt, or smooth with microperforated system integrated in the line.
Roll forming machine with interchangeable cassettes.
Do you want to find out more about our roll forming lines?